Thanks for joining us on StarkWare Sessions 23!
We want to thank all the hundreds of people attending this special event.
If you missed out on the live event, now is your chance to catch up on all the exciting insights and discussions.

watch the entire StarkWare Sessions event at the link below.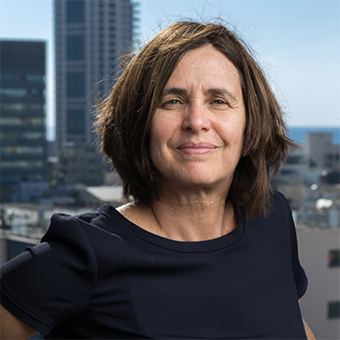 Turing Award Winner
Scientific Advisor @ StarkWare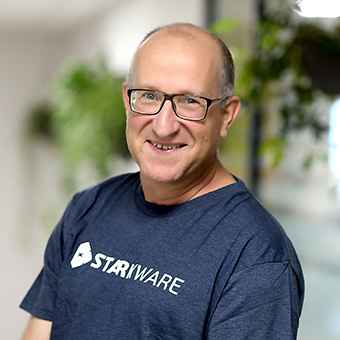 Co-Founder & President @ StarkWare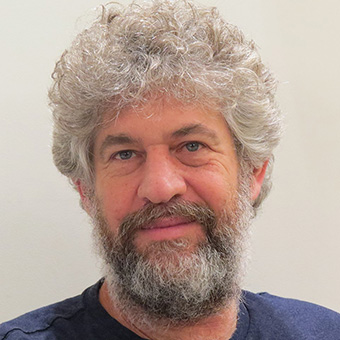 Godel Prize Winner
Principal Researcher @ StarkWare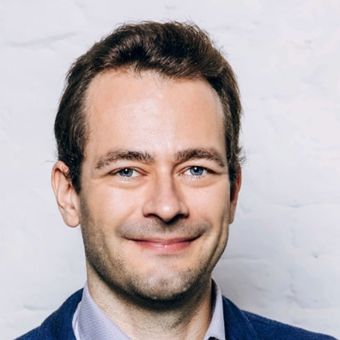 Researcher, Ethereum Foundation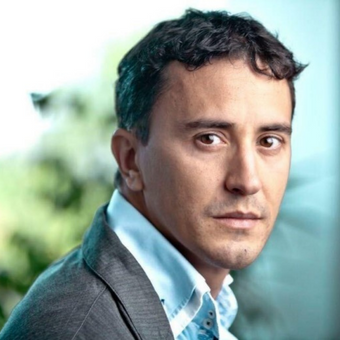 Co-Founder & CEO, Ava Labs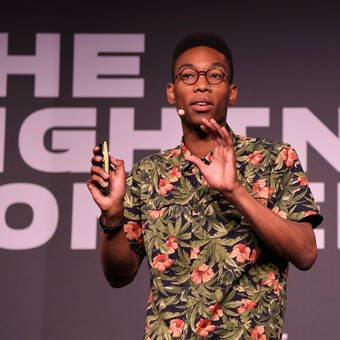 Co-Founder & CTO, Lightning Labs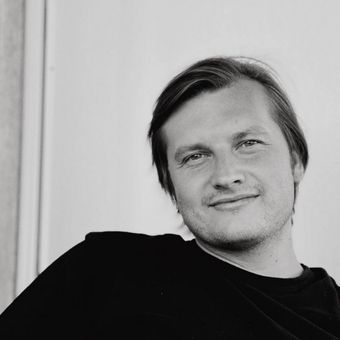 Founder & CEO, The Aave Companies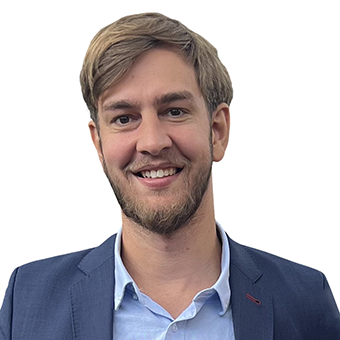 VP of Research, The Block
Early Birds Tickets

Will be available until 04/01 (or sold out)
Early Birds Tickets

Will be available until 04/01 (or sold out)
Student Ticket

A valid student ID must be shown upon entry
5-6 February 2023, Sunday-Monday.
Sderot Sha'ul HaMelech 19, Tel Aviv-Yafo
The Cameri Theatre